Our spacious dining-room and café-bar area is available to host all kinds of events.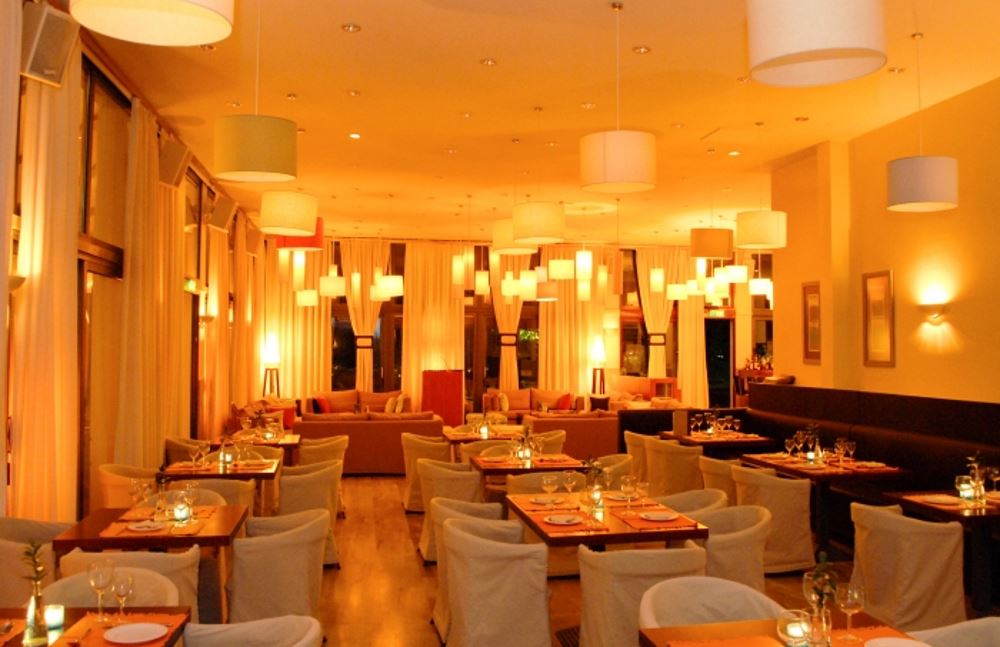 You can rely on the quality of our services to please and treat your guests in various types of function (birthdays, dinner parties etc).
You can choose between the dining-room and the verandas and we can host 120 standing and 60 seated guests.